Activision recently announced the next Spyro game, titled
Skylander's: Spyro's Adventure.
The gimmick this time is that besides the game itself, you will need toy figurines of the characters in the game. By placing one in the included "portal" device, you can play as that character in the game.
Here is the trailer for the title, followed by some screenshots and images of the figures.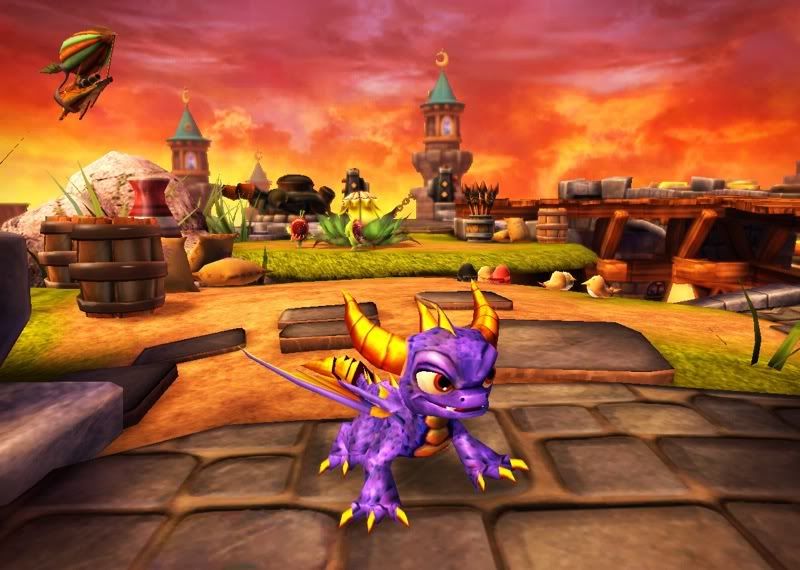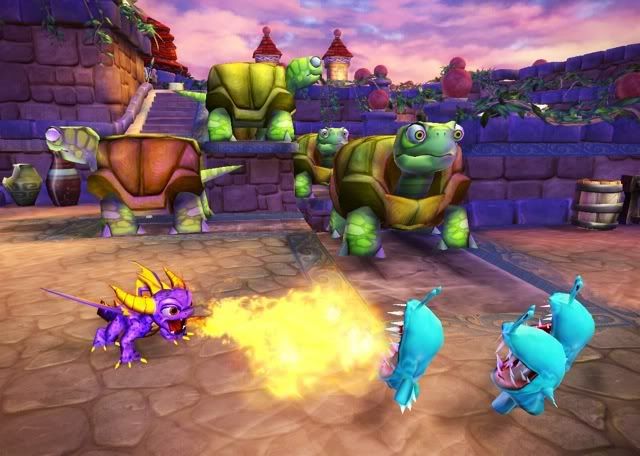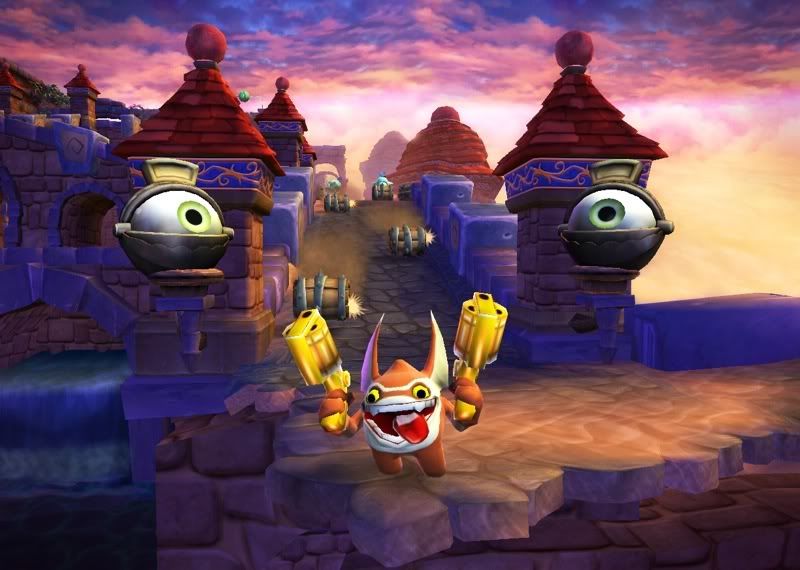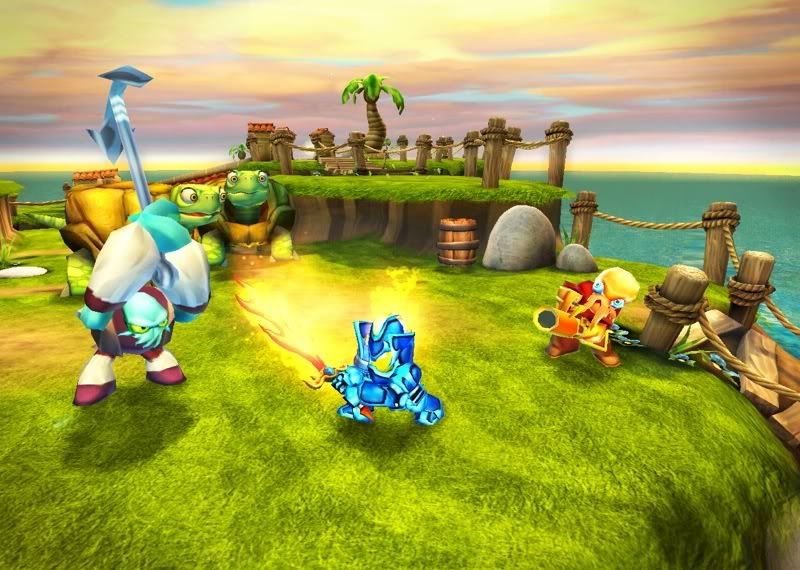 Spyro The Dragon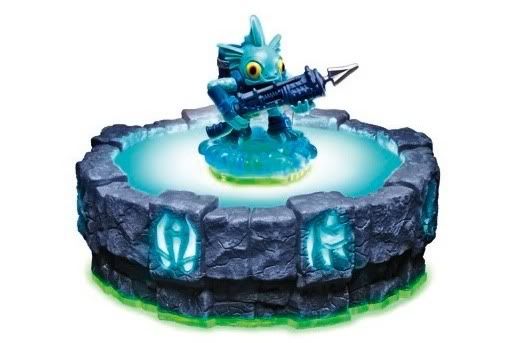 Gill Grunt
Eruptor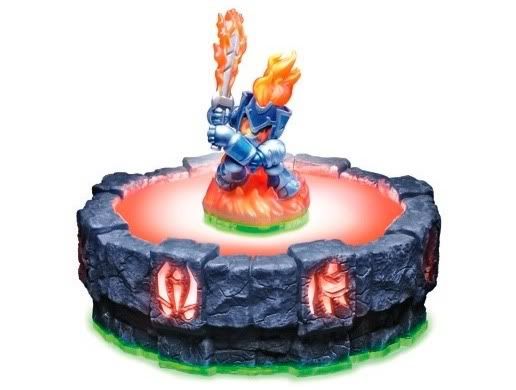 Ignitor
Trigger
...so what do you all think of the new direction?