Here we have EA's trailer for their upcoming title Need for Speed: The Run. My first impression is that it seems to be going back to what people usually think of with Need for Speed Games as opposed to the more "career-oriented" approach they took with Shift 2. Click the thumbnails below to view the high-quality screenshots. Scroll to the bottom for an excerpt from the press release, in English & Spanish.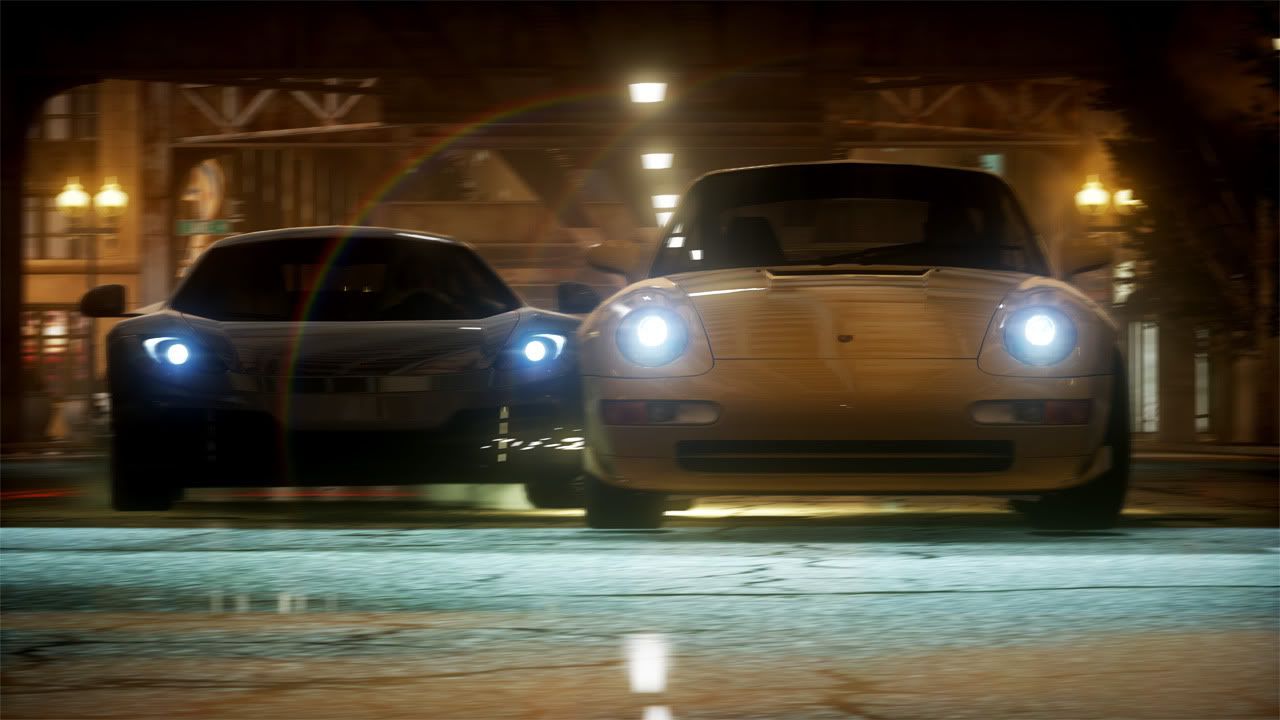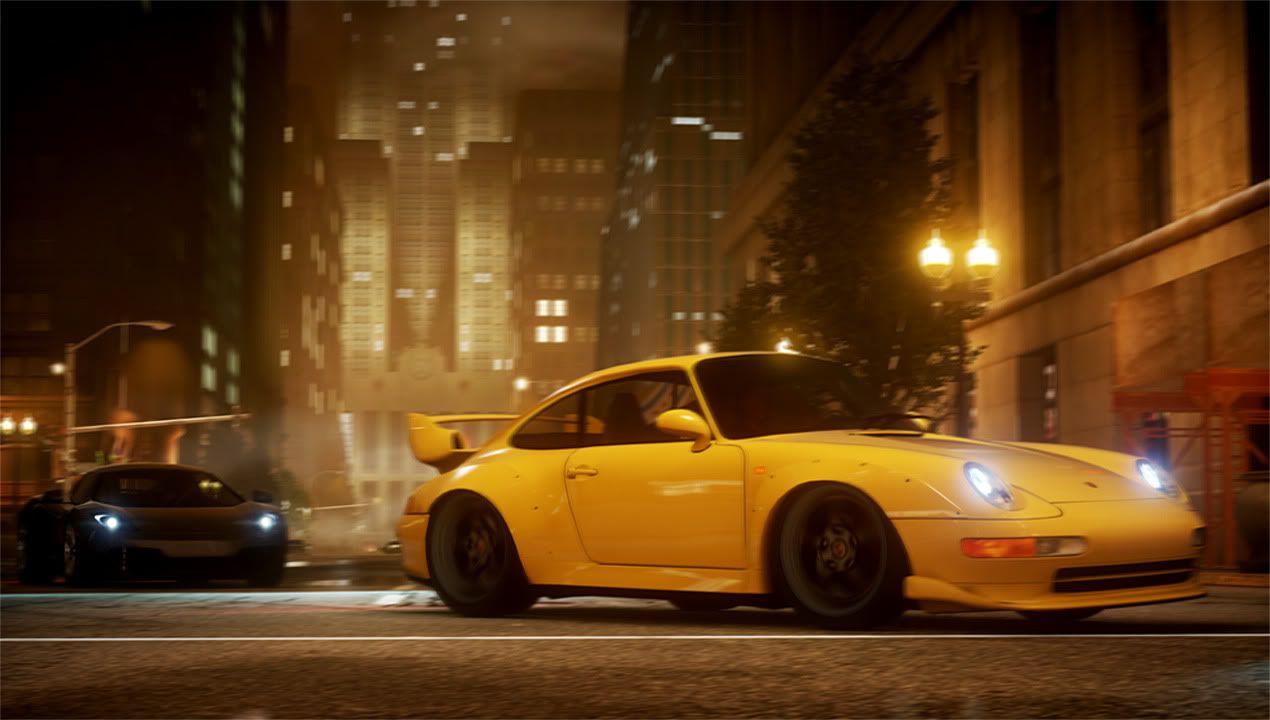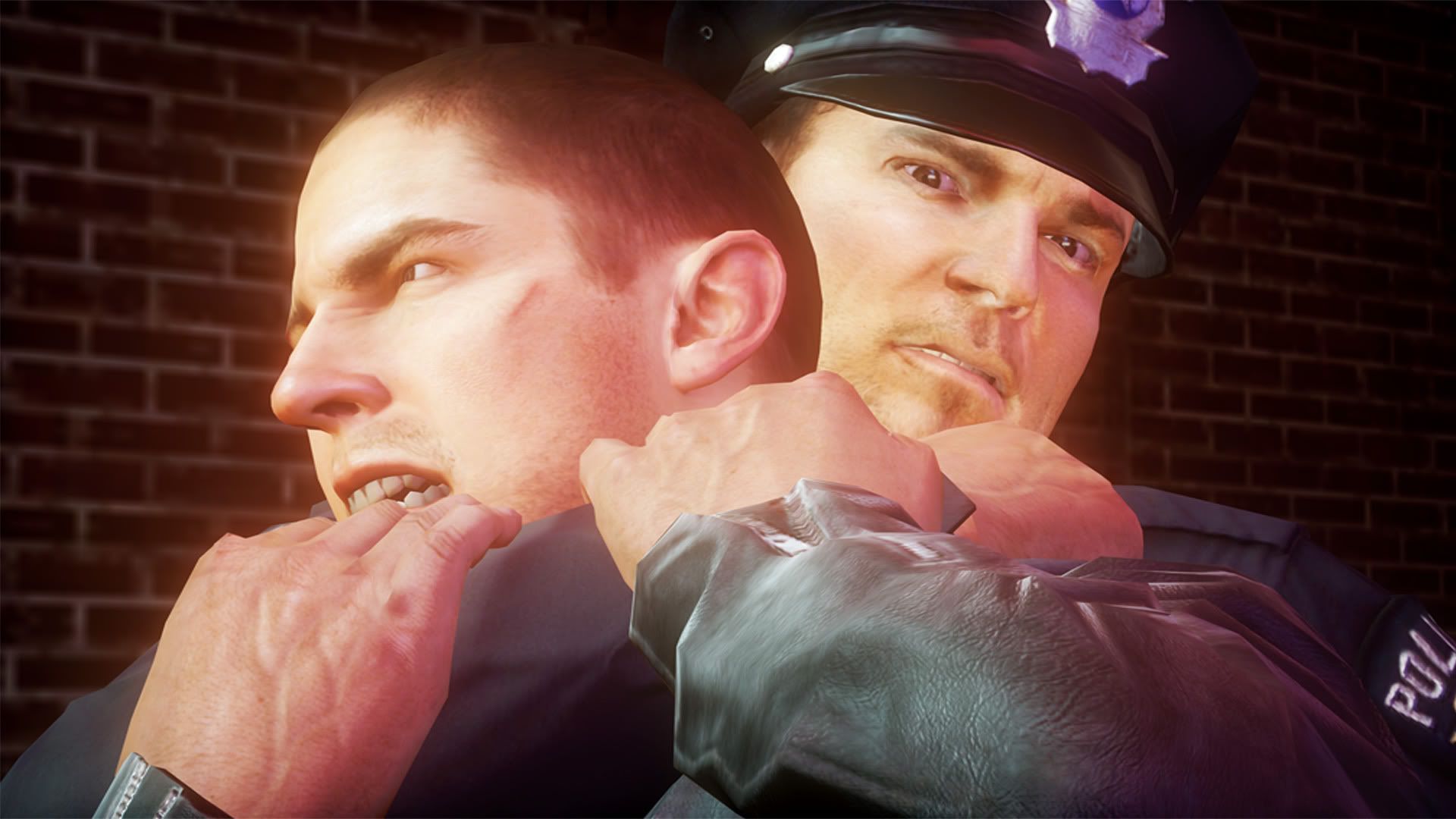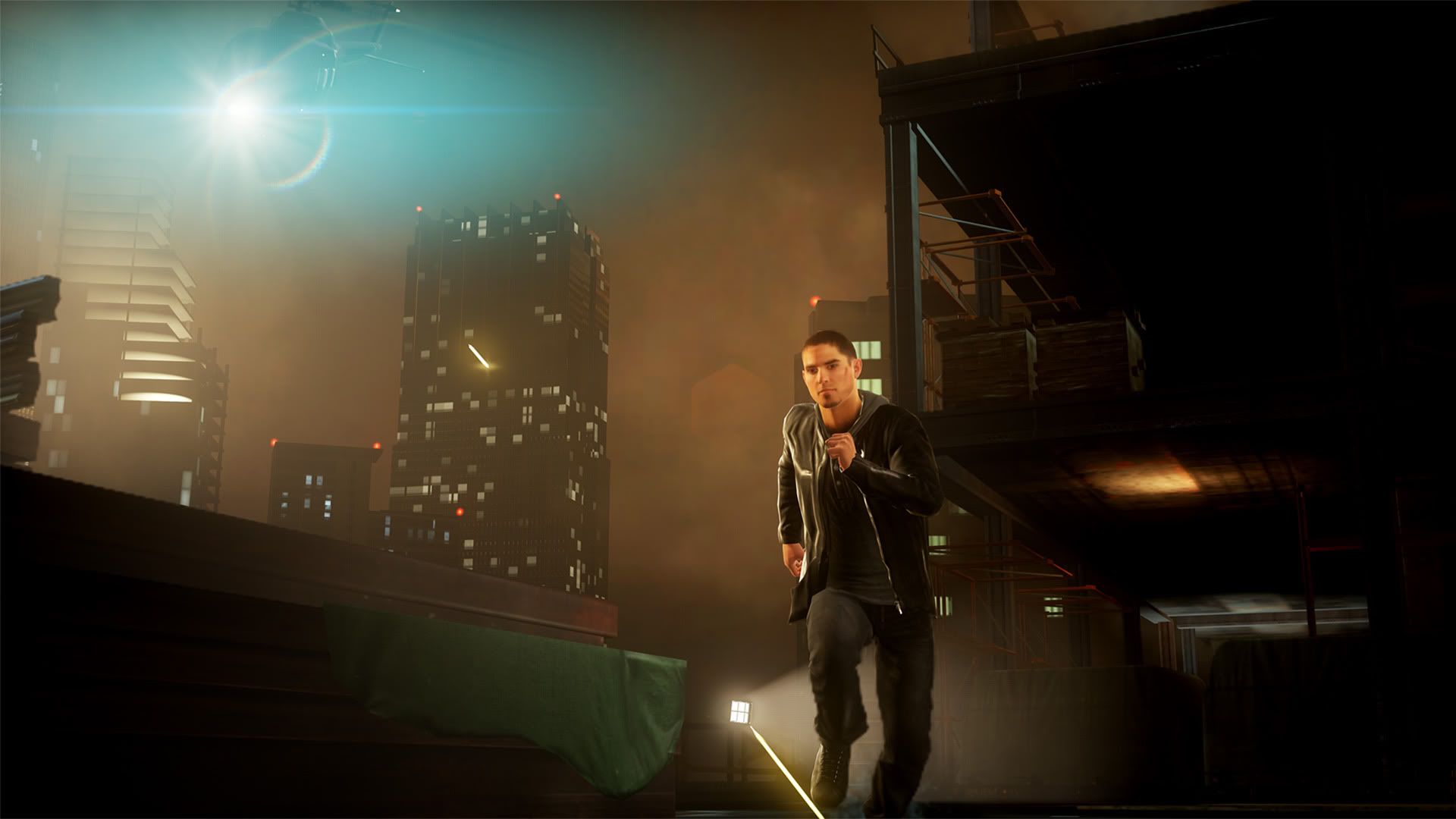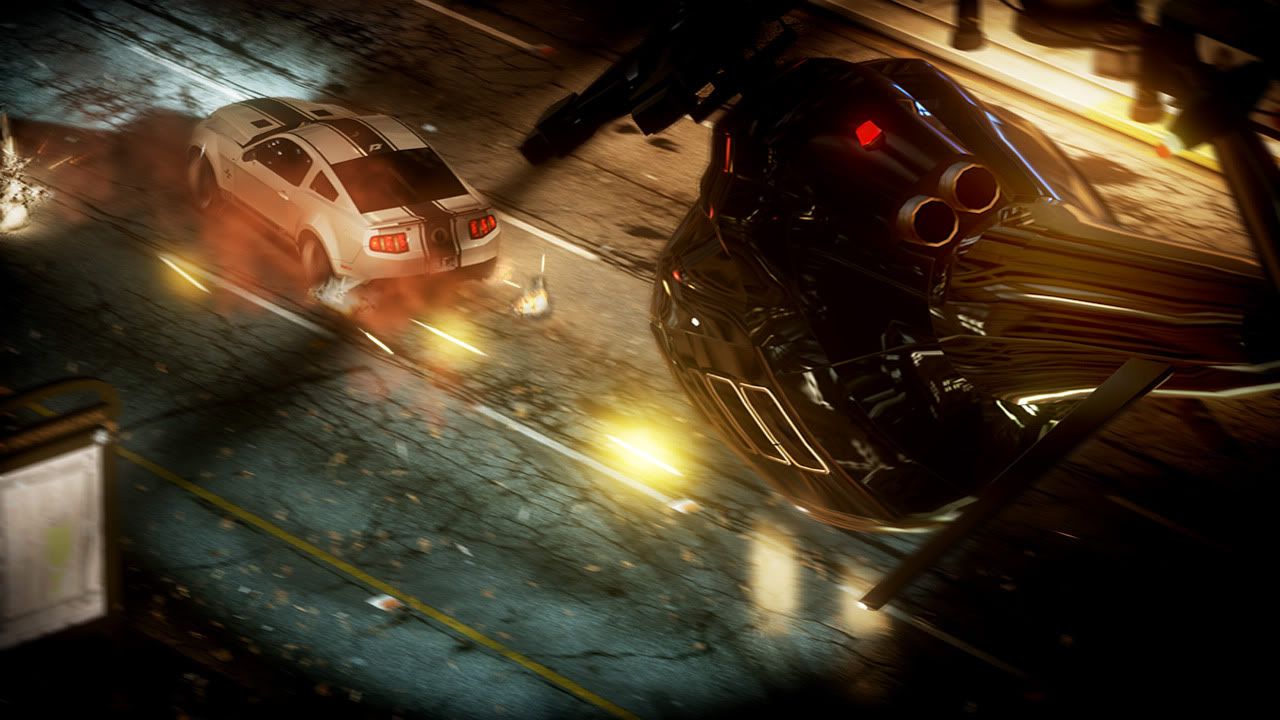 "This is the year that Need for Speed goes to the next level," said Jason DeLong, Executive Producer at EA. "We think that Need for Speed The Run is going to surprise people with its intense, thrilling story and big action feel. But the game would be nothing without hot cars and crazy-fast chases. So that is what we're delivering -- explosive racing that will have players flirting with disaster at 200-miles an hour."
Using the groundbreaking Frostbite 2 engine, Need for Speed The Run will set the bar with unparalleled visual quality and enhanced physics. Need for Speed The Run will also take immersive storytelling to a new level with cutting edge performances that will draw the player into a world with no speed limits, rules or allies. Autolog, the Need for Speed franchise's revolutionary social competition functionality, is back and better in Need for Speed The Run as it will continue to reinvent how people play games, track career progression and compare game stats.
___________________________________________________________________________
"Éste es el año en que Need for Speed pasa a otro nivel", dijo Jason DeLong, Productor Ejecutivo en EA. "Creemos que Need for Speed The Run sorprenderá a los jugadores porque es un juego de pura acción con una historia intensa y emocionante. Pero el juego no sería nada sin autos fascinantes y persecuciones a velocidades extremas. Y eso es lo que ofrecemos en este juego – carreras explosivas que obligarán a los jugadores a desafiar el peligro a 200 millas por hora".
Usando el innovador motor Frostbite 2, Need for Speed The Run impondrá una nueva tendencia en el mundo del videojuego con una calidad visual incomparable y una física mejorada. Need for Speed The Run también llevará su atrapante historia a otro nivel con actuaciones novedosas que transportarán al jugador a un mundo sin límites de velocidad, reglas ni aliados. Autolog, la revolucionaria funcionalidad de competencia social de la franquicia Need for Speed está de vuelta y en una versión mejorada en Need for Speed The Run, para seguir reinventando la forma en que se juega, llevando un registro del progreso de los jugadores y comparando las estadísticas del juego.