| | | |
| --- | --- | --- |
| | Here's a quick look at a casual game for the iPad released today. | |
'Gua-Le-NI' is a new action/puzzle game for the iPad. Seems a bit trippy from the trailer, so if you are into unique puzzle games this might just be worth checking out. If you think this sounds interesting, go ahead and scroll down to check out the trailer, description and screenshots. If you end up trying it out, leave us a comment and let us know what you think!
---
App Name
: Gua-Le-Ni
Platform
: iPad
Rating
: 4+
Primary Category
: Games
Subcategory
: Action
Subcategory
: Puzzle
Price
: US $4.99
Description
:
Categorize the fantastic paper-animals before they flee the bestiary which contains them! Use the taxonomic cubes! Feed the brutes!
Double Jungle's 'Gua-Le-Ni, or: The Horrendous Parade' (
http://www.gua-le-ni.com
) is the first commercially-released casual video game whose development and tuning were guided by the analysis of its players' psychophysiological responses. Starting from very early builds, The Academy for Digital Entertainment at NHTV Breda University of Applied Science (The Netherlands) assisted the Italian development team of Double Jungle in obtaining a detailed insight into the psychophysiological (or biometric) effects that their casual action-puzzle videogame had on its target audience. In particular, our experiments correlated stress levels and the contraction of facial muscles with in-game performance in order to establish whether 'Gua-Le-Ni' offered the cognitive challenge, the learning curve, the duration and the enjoyment the designers had in mind for their product.
Taxonomy has never been so much fun!
URL
http://www.gua-le-ni.com
Release date November 28, 2011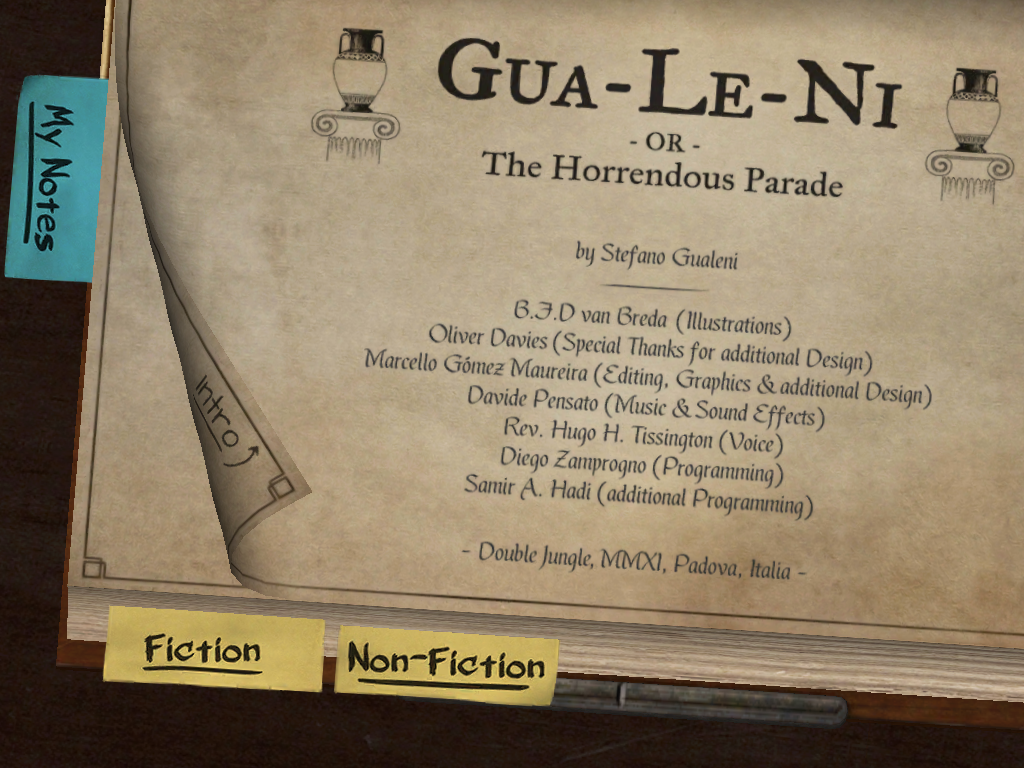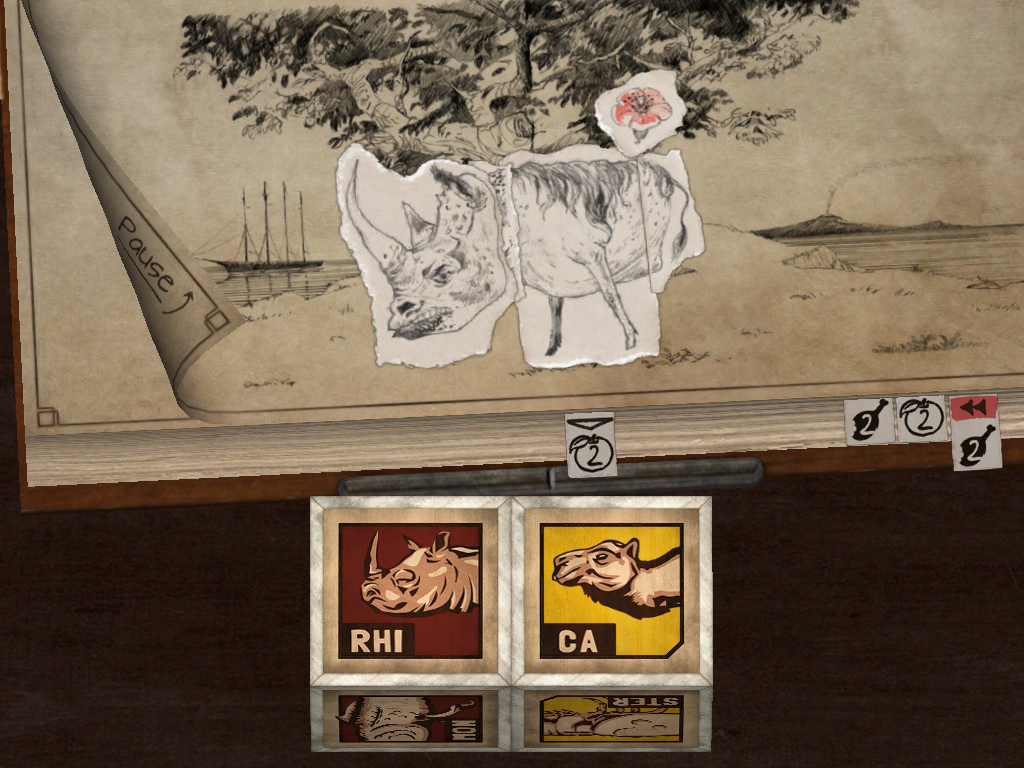 About the Author
Rafael is the founder and video editor of latinogamer.com. Currrently a graduate student at California State University, Los Angeles pursuing his master's degree in Computer Science. He loves reading and learning about video game history and development. His dream is to be a video game designer.

---

Rafael es el creador y editor de video de latinogamer.com. Es estudiante de posgrado en la universidad del estado de california, los ángeles trabajando hacia su maestría en la ciencia de computación. Le encanta leer y aprender acerca de la historia y desarrollo de videojuegos. Su sueno es ser diseñador de videojuegos.